This week's selection of crystals include:-

Lemurian Jade, Watermelon Tourmaline,

Grossularite Garnet &
Pink Topaz.
Just click on the pictures to see this week's selection.
I hope that you enjoy looking at the crystals I have chosen this week.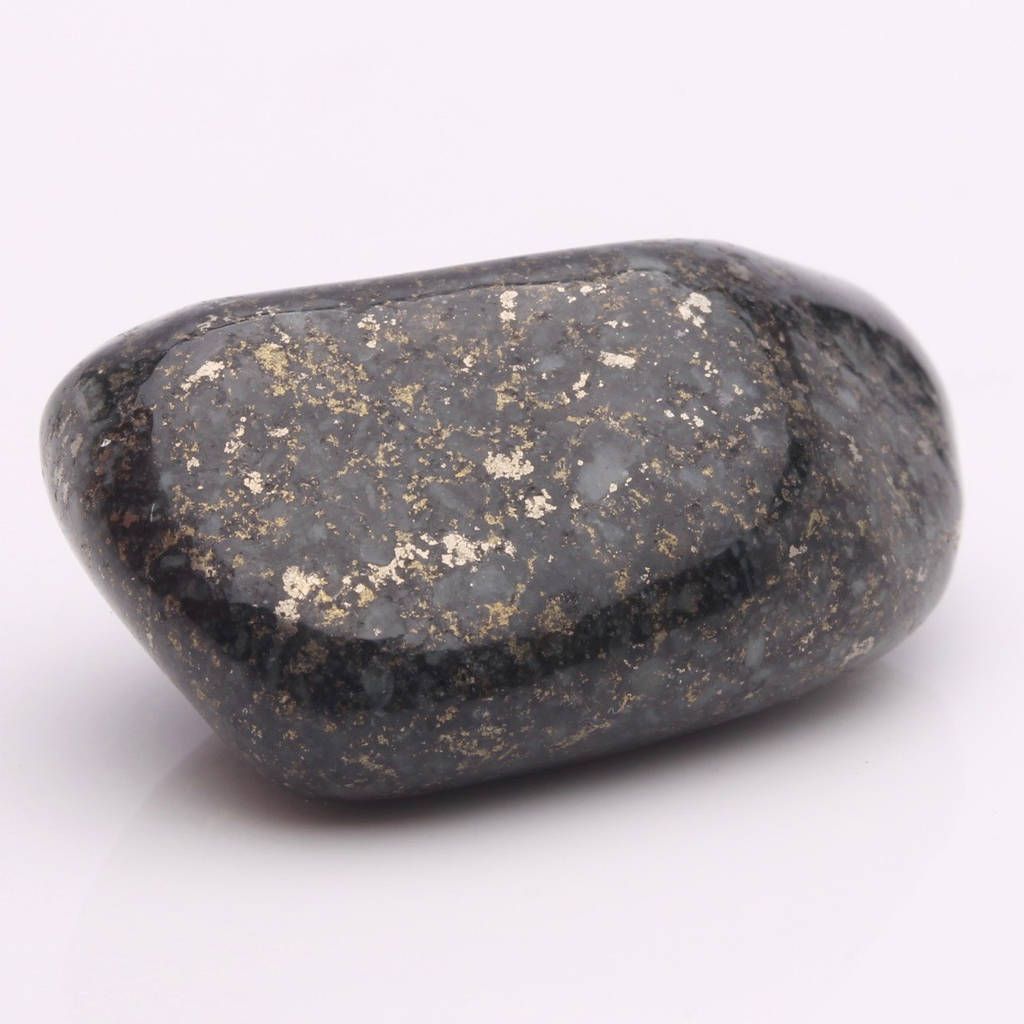 Lemurian Jade
The 'Stone of Soul Commitment', offering deep set energies that are for the strengthening of the hearts relations, between partners far and near.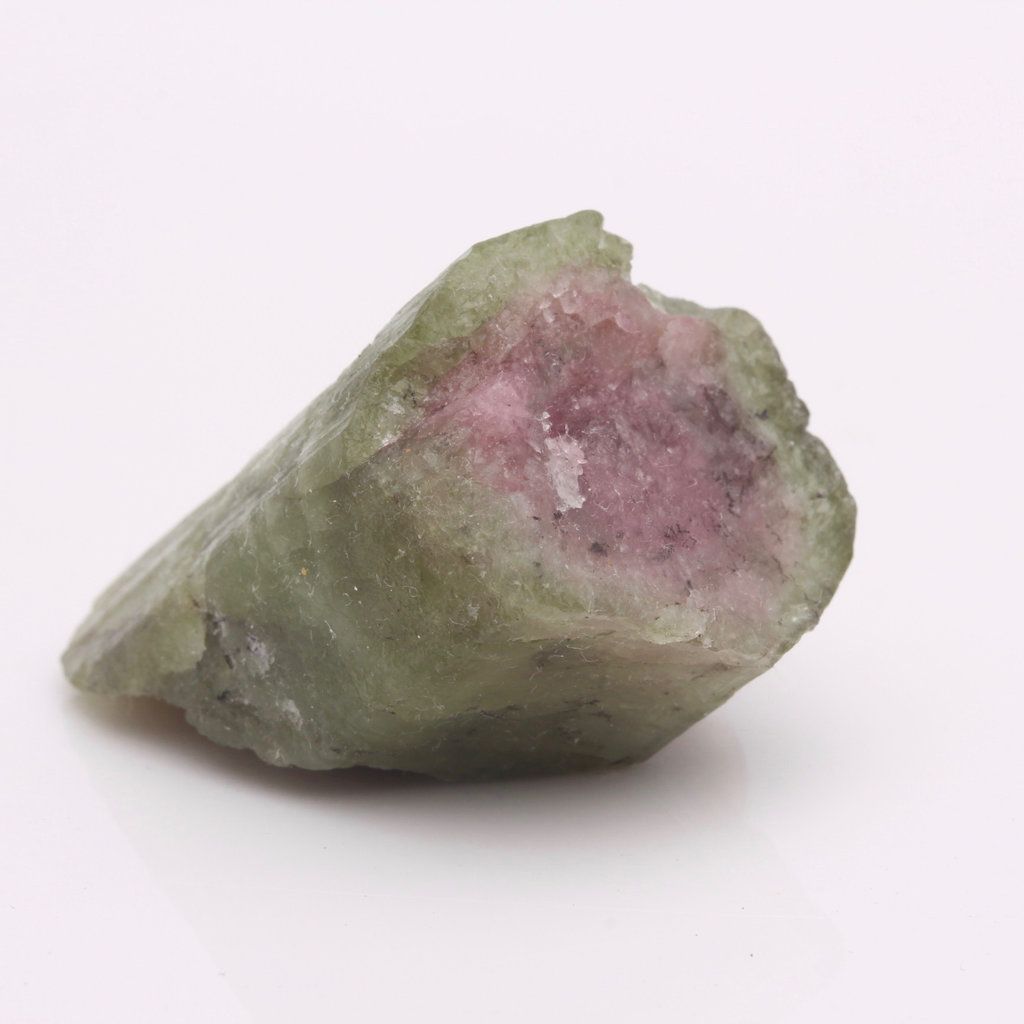 Watermelon Tourmaline
This crystals has a calming, stress relieving quality it helps us to see the funny side of things. Watermelon Tourmaline helps us with patience, tenderness, tact and diplomacy.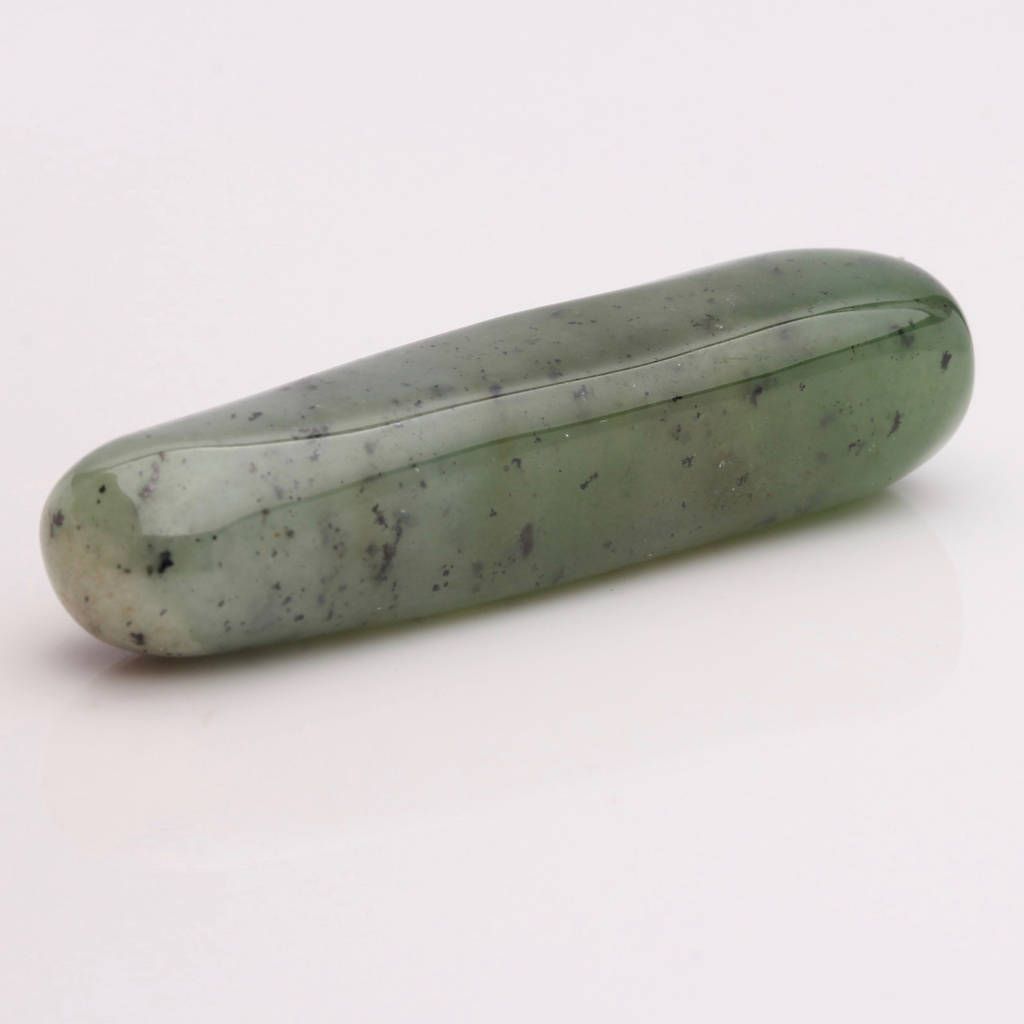 Grossularite Garnet 
The 'Stone of Strength', Grossularite Garnet will benefit new business ventures, promoting growth and warm client contact. As a potent prosperity stone, Grossularite Garnet is healing of all limitations on the physical level, in health or wealth.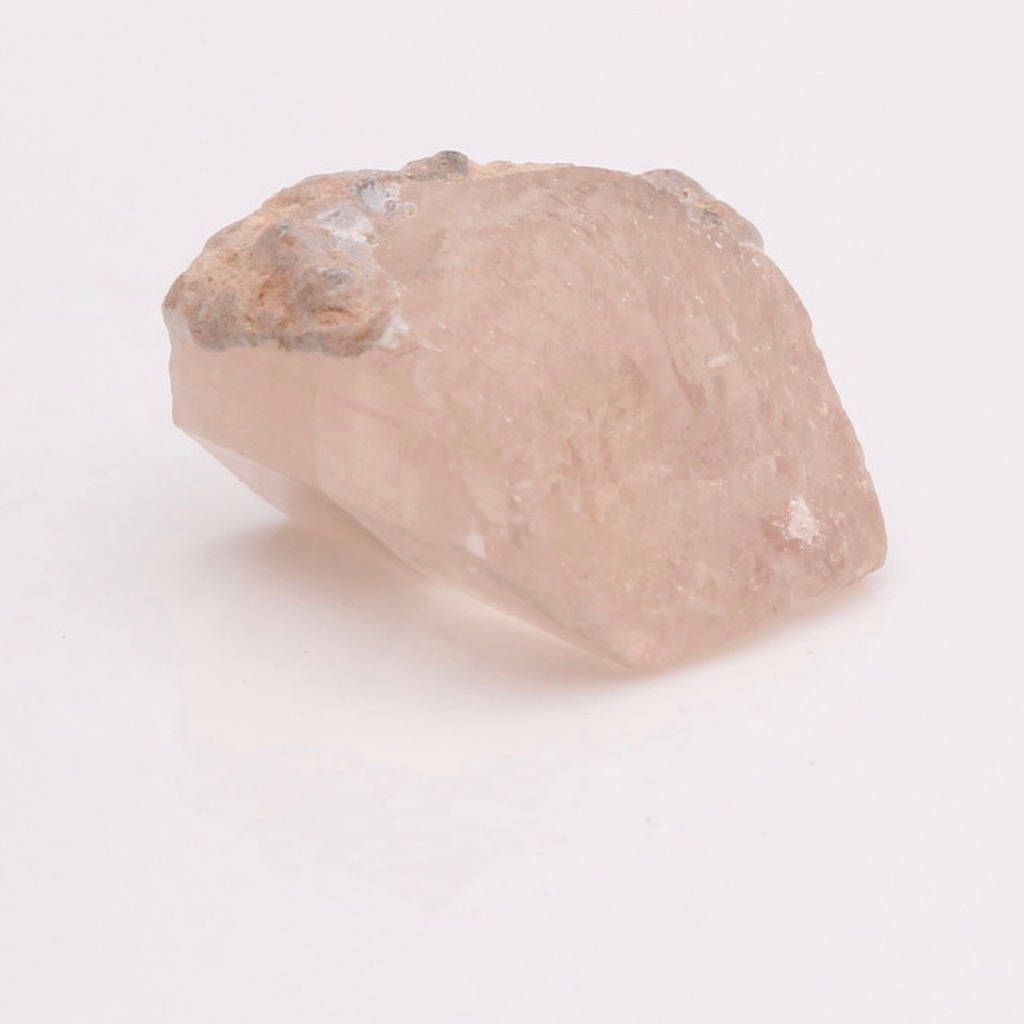 Pink Topaz
The stone of "true love and success in all endeavours". It can be used to manifest health and correct disorders within the body. They promote understanding, compassion, kindness and empathy. 
Each week I add lots of new crystals.
Click here to see a small selection :-
If I can be of any help or you need more details, please feel free to contact me on:

01625 250345
or email me at keithbirch@totalise.co.uk